Junior Member
Join Date: Jul 2019
Posts: 2
2004 Rincon - barely driven
---
I am a new Rincon owner as of yesterday afternoon! I am a hunter and my area is rather steep and hilly, so I feel like I'll put a fair amount of stress on the bike to get on top of the mountains where I hunt in SW Pennsylvania.

I have a few questions, but mainly wonder what immediate maintenance efforts I should take on the bike before hitting the woods with it to set trail cams and general pre season preparation. The person I purchased it from was almost an OCD type personality. His garage was immaculately clean along with the cars that were stored in there. The bike was garage kept, has 900 miles and he admittedly said it has sat for about 2 years since he last used it regularly. He said several times a year the grand kids would want to ride around the neighborhood and once or so a year a nephew would take it out for an afternoon ride. So the last 2 years it maybe saw 100 miles on it if that. He gave me new oil for it and I'll get a filter to change the oil before hitting the woods, but is there anything else I should be changing or checking to ensure I don't have any unexpected failures?
I see no problem using it in your area.
Tire pressure 5 psi.
Look at the owners manual if you got one.
Make sure you use JASO rated oil. Required for wet clutches.
I would use 10w40.
I use Valvoline.
Best price for an off the shelf oil at Walmart.
Fram CH6007 filter.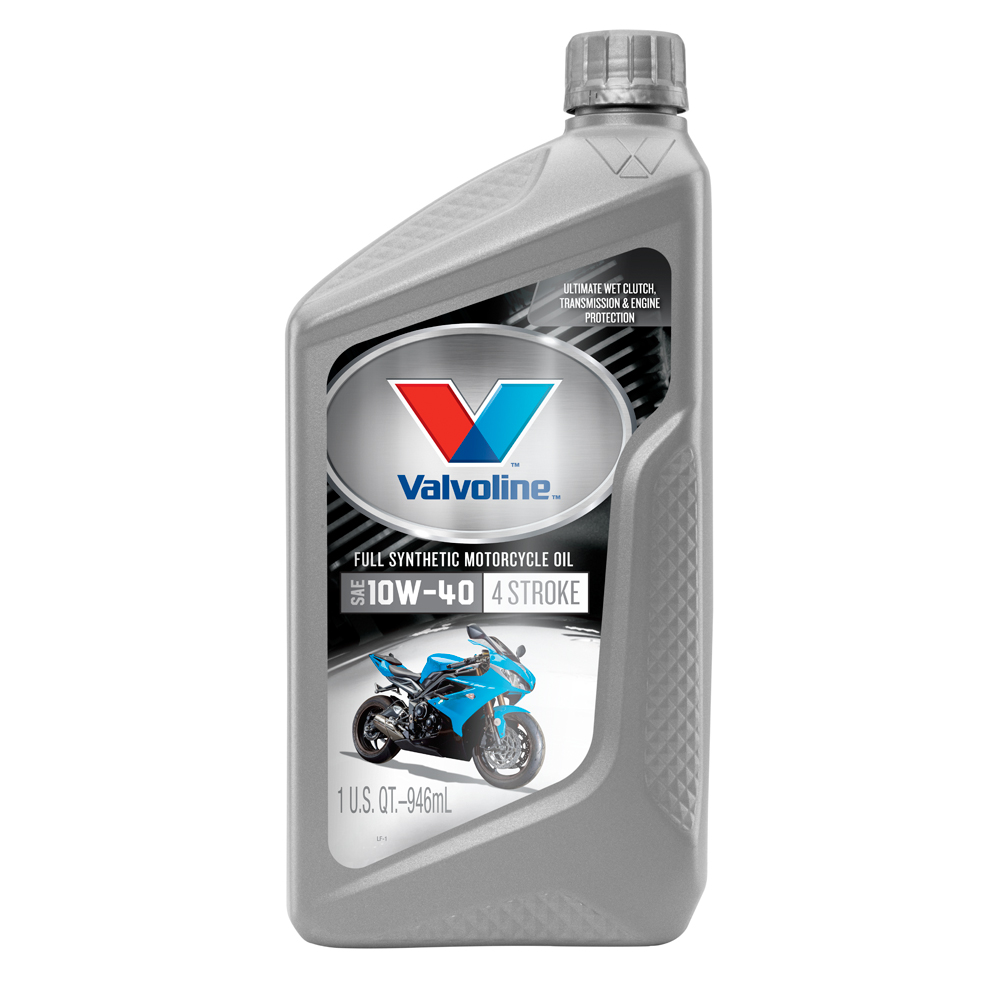 Maybe get a can of Sea Foam for the gas at wally world and give it a dose. Best price for Sea Foam there also.
---
Oil it, lube it, fix it. 2003 Rincon
---
Last edited by HighColorado+9k; 07-24-2019 at

06:00 PM

.
Junior Member
Join Date: Jul 2019
Posts: 2
Super Moderator
Join Date: Nov 2003
Location: Middle Sackville NS
Posts: 6,300
have a closer look... you see 2 wheels or 4?
---
03 Green Rincon
Jaso MA2 rating.
Wet clutch trans on front rating also.
NOAK rating of 6.
Been using this since I bought my Rincon.
It lives on mountain trails with lots of steep grades (pulls hard) and 2 up riding (weight).
Old bottle picture
https://images.pepboys.com/fit-in/30...20QT-Front.jpg
Update
Emailed Valvoline about using this oil in my 2003 Rincon just to see what their response was even though I have been using it in my Rincon.
Their reply:
Steve, thank you for contacting Valvoline Product Support.
Valvoline Full Synthetic Motorcycle Oil 10W-40 is an excellent choice for your 2003 Rincon. This product does exceed the required JASO specifications, and is the product we recommend using in ATV engines if a synthetic oil is desired.
Their ATV oil with a picture of an ATV on the bottle is dino oil. Regular oil. Not semi-synthetic or full.
Has a NOAK of 13.
---
Oil it, lube it, fix it. 2003 Rincon
---
Last edited by HighColorado+9k; 08-05-2019 at

10:54 AM

.
Quote:
have a closer look... you see 2 wheels or 4?
Don't worry, Oilcan can not read so he goes by pictures...
Any JASO rated oil is fine in the Rincon. Just kidding about Oilcan, he is very competent and keeps the site going here lately.
---
2003 green Rinny (12,400 miles), "25" Bighorn Radials (white letters out) full of extra slime, water pump mod, no warning labels, E Trex, everything else like Mr. Honda made it. 2000 XR 400r (est 3,500 miles). RIDE RED EVEN IF ITS GOT GREEN PLASTIC!

2013 Yamaha Super Te'ne're' (27,400 miles in 22 months), 1996 Toyota Tacoma 4x4 (392,000 miles) on tight and original motor. 2001 4Runner (82,000 miles).